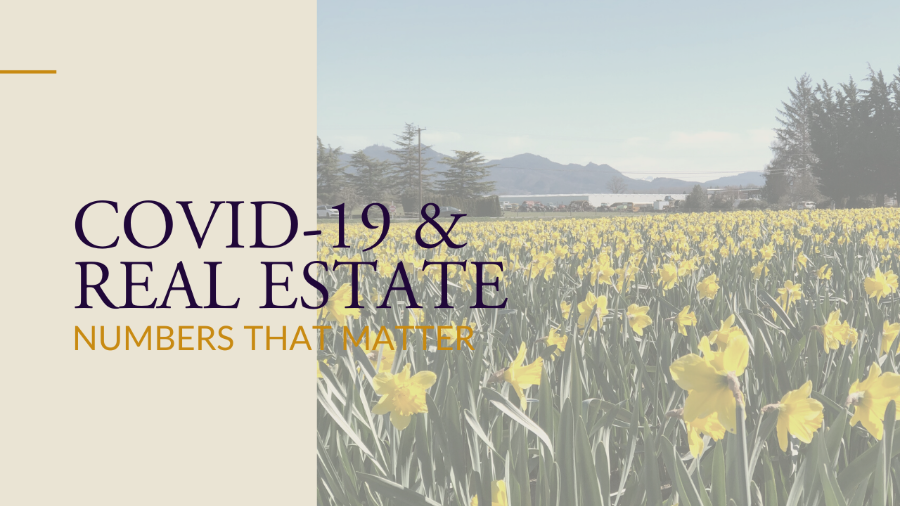 SUNsational weekend!!!
Who's with me when I say "the weather this weekend was phenomenal?" Mother Nature certainly gave herself and all the moms out there the great gift of warmth and sunshine.  I hope all the mothers had a wonderful Mother's Day, you deserve a day to be recognized for all of your hard work.  Moms wear so many hats! They are nurturers, snack makers, at home nurses, comforters, and now a days some are even home school teachers.  These are just a few examples of what a Mom does every day, we can't thank you so enough for the love you give.
There's not much of note in the news this week, which I suppose is a good thing.  I'm continuing to keep track of the local housing market and what the numbers are telling us.  Remember I'm just a phone call away should you have any questions.
BACK TO THE DATA
Last week the number we reported was 57 New Listings for 2020 on the Market in Whatcom county. As you can see, the spring Market here is still coming along with 72 New Listings this week! Compared to 102 last year, we are still not up to our regular numbers, but we are not far behind.
UNDER CONTRACT
Below is an accounting of all of the active listings on the market in our three major markets along with all of the sales that went under contract from 5/2 to 5/8/20 (pulled around Noon PST) and the percentage relationship between those numbers.

The numbers for New Listings in all areas have only fluctuated a little bit since last week. Under Contract listings went up by a few in Bellingham and down just a few in Ferndale and Lynden.  All normal fluctuations from week to week
ADOM
The second chart represents the Average Days on Market (ADOM) for the homes that are currently active and those that went under contract between 5/2/20 and 5/8/20.
*Days on Market = how long a property was active on the market before a Seller accepted an offer.Homes are continuing to sell fast, as all the numbers have dropped here from last week in almost every section! In Ferndale, the difference in days last week was 47, and the in Lynden, the difference was -36!
% PRICE DIFFERENCE 
The last set of data numbers provide the average prices of Active listings and the average prices of homes that went Under Contract last week. What we are watching for is how the percentage difference is changing on a weekly basis to see whether COVID-19 is affecting property value.

Lynden's market is showing signs of life, with new Under Contract Sales priced higher than the average Active Listing in that area.  However, Bellingham and Ferndale are still hovering right about the same price for pending sales compared to last week.