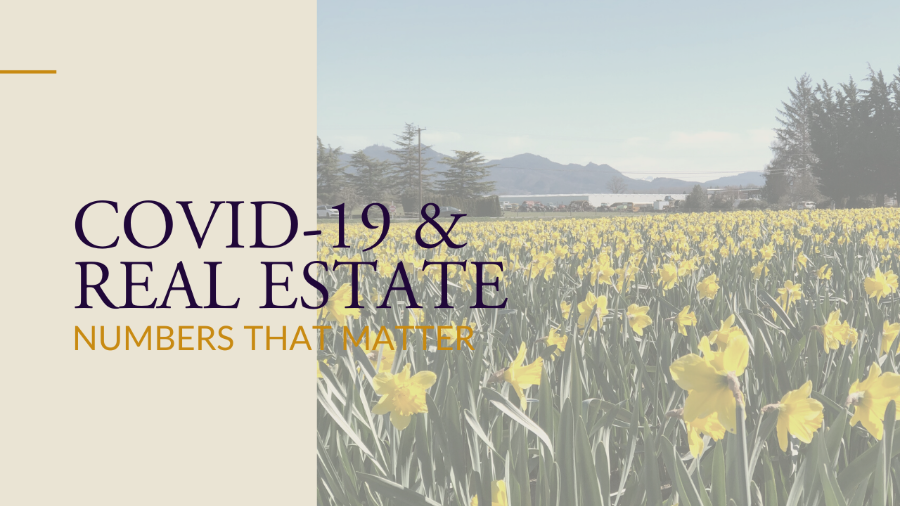 Beginning & Ending on High Notes

Our new normal seems to be becoming less new and more normal, just in time for our Phase 1 to be coming to an end- maybe one more week (at the earliest), and then we move on to Phase 2!

It's still not business as usual , meaning, no open houses, only serious homebuyers touring, all showings by appointment only regardless of occupancy (vacant or occupied), showings limited to two people on a property (broker and client) with proper social distancing, and most everyone is sporting a mask.  Even with the new norms I personally am seeing an uptick in the market.  I've been busy showing homes to new clients as well consulting with current clients as we prepare to list their homes.

*All of the agents at Windermere continue to protect our community through taking extra precautions to safely do business with us! We are wearing masks, gloves, and making sure to wipe down every surface we come in contact with!* 
BACK TO THE DATA
Comparing this last week to the same week last year, we are just under half the amount of New Listings for Whatcom County.  Considering everything going on this year, 65 in a week is not terrible.
UNDER CONTRACT 
Below is an accounting of all of the active listings on the market in our three major markets along with all of the sales that went under contract from 5/9 to 5/15/20 (pulled around Noon PST) and the percentage relationship between those numbers.

The numbers for New Listings in all areas have only fluctuated a little bit since last week. How many weeks in a row have I been saying that? Small fluctuations are normal, and even though our total number of listings are less that what they would normally be, the market is fairly STEADY (in this the new normal?).
ADOM
The second chart represents the Average Days on Market (ADOM) for the homes that are currently active and that went under contract between 5/9/20 and 5/15/20. "Days on Market" is how long the home was active on the market before the seller accepted an offer.

If we look at the 3rd column, the higher the difference in days there is shows us that the homes that are under contract, have been on the market for a shorter time than the homes that haven't accepted an offer. They might be priced too high, or not going pending for any number of reasons.
% PRICE DIFFERENCE 
The last set of data below is the average prices of the active listings and the average prices of the homes that went under contract last week. What we are mostly paying attention to here is how the % difference is changing from week to week to see how COVID-19 might be affecting the offer price that homes receive.

Bellingham's Under Contract Average price sure did change this week- a $1.9 million home pended!  That sure changes the numbers!  Lynden finally had homes go under contract that are priced less than the average for actives.